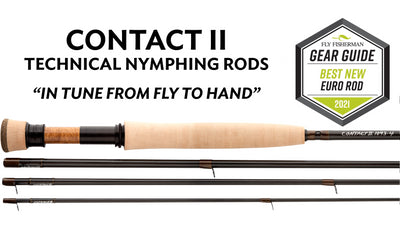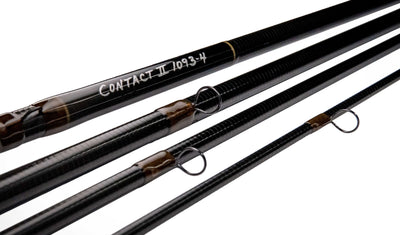 Contact II Technical Nymphing Rods
From $ 895.00
Contact II Series Contact II blank construction utilizes five different types of premium quality carbon and fiberglass fibers, bound together by our proprietary aerospace resin system. Aligning t...
View Product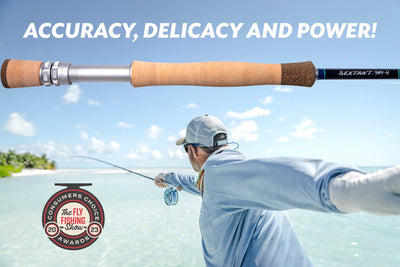 NEW - Sextant Saltwater Flagship Series
From $ 995.00
NEW Sextant Series As technology and performance continue to push the limit of possibilities, the end goal for a fly rod remains the same. We seek to cast a fly line with ease and accuracy – to ...
View Product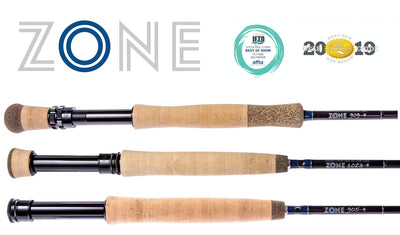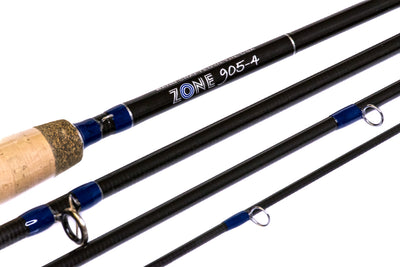 From $ 595.00
The Zone series pushes the envelope in both performance and price, bringing the latest R&D from Thomas & Thomas to more fly anglers than ever before. Sharing the advanced StratoTherm resin ...
View Product